viansa sonoma
Well, hi there. Spring def sprung and summer is in full swing. We've been so busy in our actual full-time jobs that we totally neglected our fave other job- blogging. Life just kinda got crazy the last few months with travels, moves and job promotions.
To all our other blogger friends out there with FT jobs- how do you balance the two? We need some serious help.
Enough with our whine though because it's time to talk about the better type- you know, wine! See what we did there ;)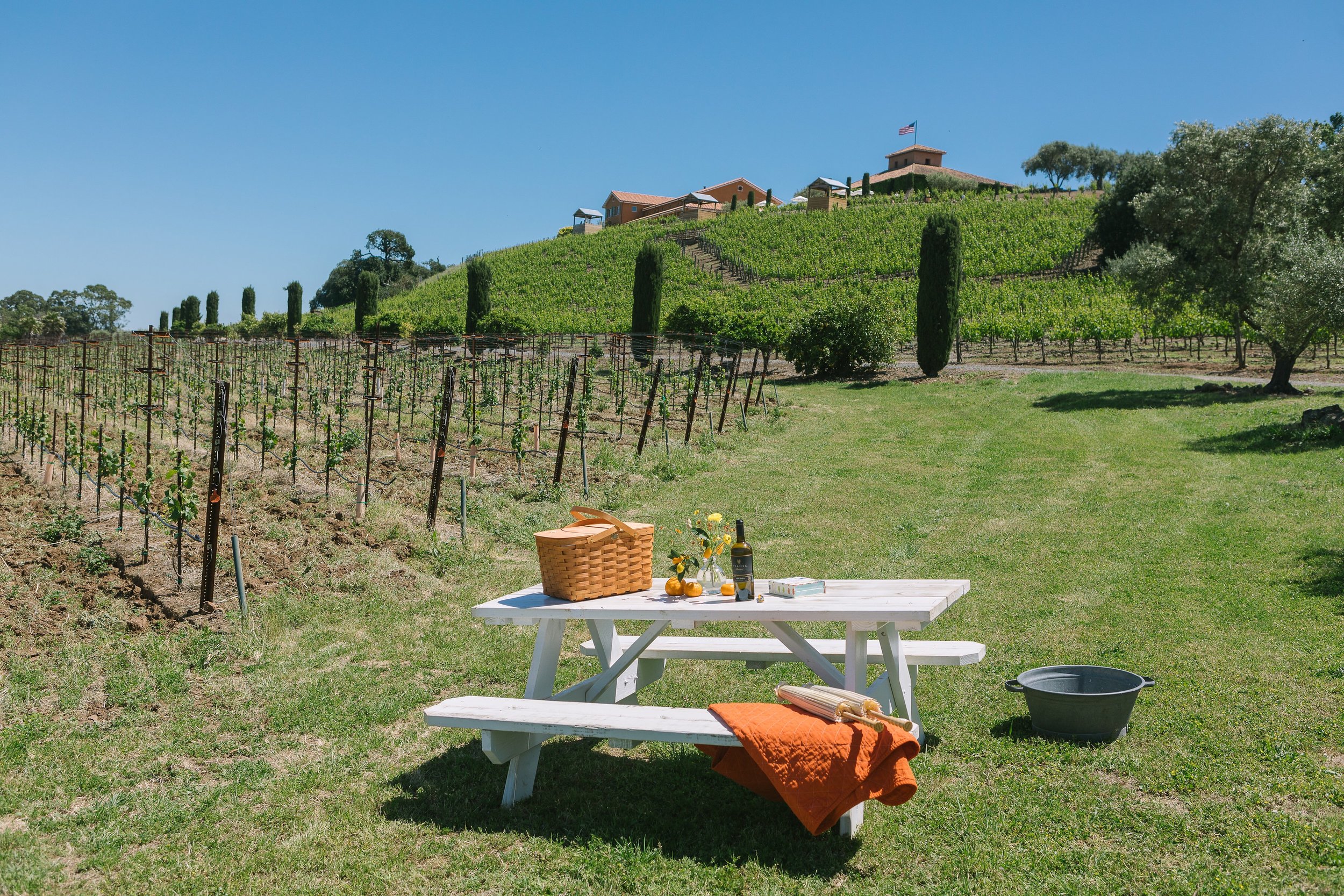 We got to spend a blissful afternoon at Viansa Sonoma with some other fabulous bloggers. Viansa is only 35 minutes north of the city, making it the perfect getaway for some quick fun!
We got to drink delicious wines and yummy cheeses, while taking in some pretty amazing views. This stunning winery sits on 33 acres and has absolutely gorgeous views of Sonoma Valley. It even has 97 acres of natural wetlands, which serve as home to variety of indigenous water fowl. How cool is that?
If you decide to check out Viansa, make sure to use our discount code VSLundy to get 15% off wines in the tasting room. Code is good till September 2017, so drink up!
xx,
StyleBFFs