travel diary: paris part II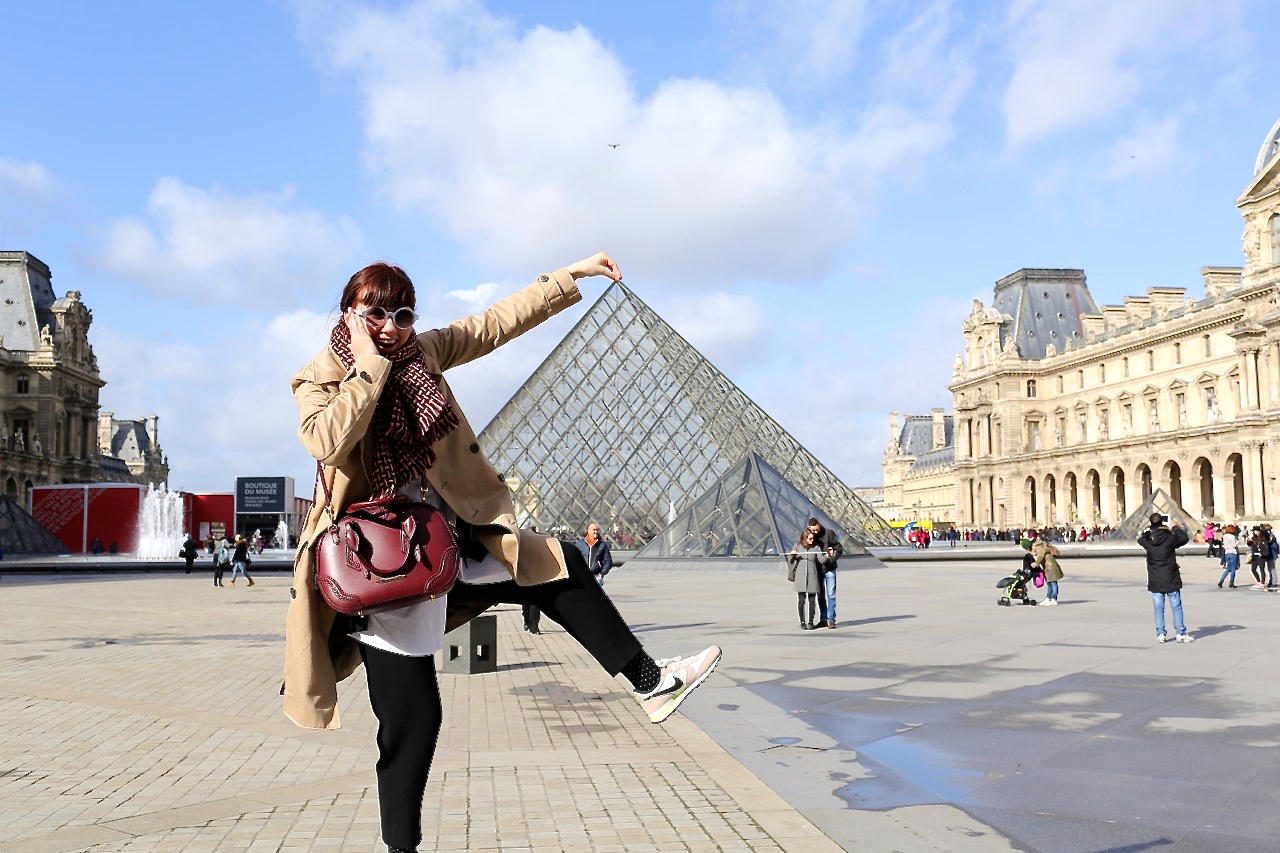 On the last day in Paris, I decided to layer up my sweaters for my outfit. I was loving the colder weather, but on this particular day I was sick of my two jacket choices- a fur and a trench. Being inspired by the Ryan Roche FW15 collection, I really wanted to feel cozy but luxe in some knitwear. This look epitomizes the whole "layer on layer" vibe for me: pieces of fabric here and there, peeking and popping out, with a big old snood around my neck. Sure, this is nothing new for my east coast ladies; however, it is a rare occasion for a west coast baby.
We stayed at Hotel Georgette, a super cute and hip boutique hotel in the heart of the Marais . I loved the Mondrian theme of our room, very modern and cool. The bathroom was actually the best part because after walking miles on end, it felt so good to have a long soak. Just wanted to share a few pics because I mean, c'mon that's really darn cute.
xx,
AKL
P.S. I am the worst fashion blogger (or maybe the most original, jk) because I did not get a macaroon in Paris. Whoops! This little cake though was delicious and tasted even better laying in bed.