Travel Diaries: Maui
Kicking off our #TBT travel series because it finally feels like fall! Our first destination is Maui.
Aloha!
This trip was a couple's getaway, so when we stumbled upon the adults-only Hotel Wailea, we were sold. There's nothing more peaceful than a pool sans splashing kids. Truly a 5-star experience from start to finish. Excellent service, yummy (& healthy!) food, and tons of other amazing amenities. There's also a golden shaka statue at the pool— enough said. This hotel is not located on the beach, but the Tesla valet makes it a smooth 3 minute ride. It's also super close to the Shops at Wailea.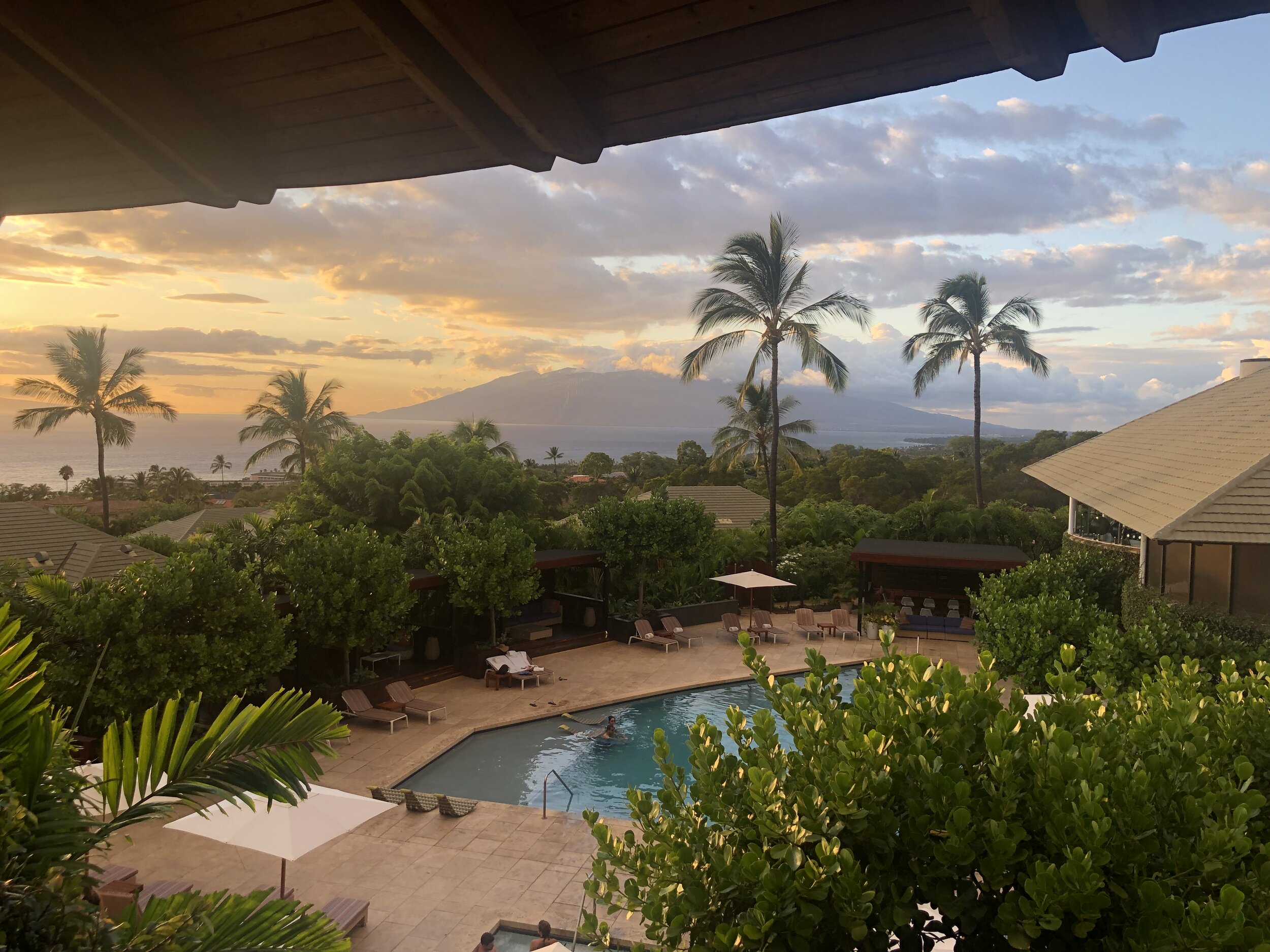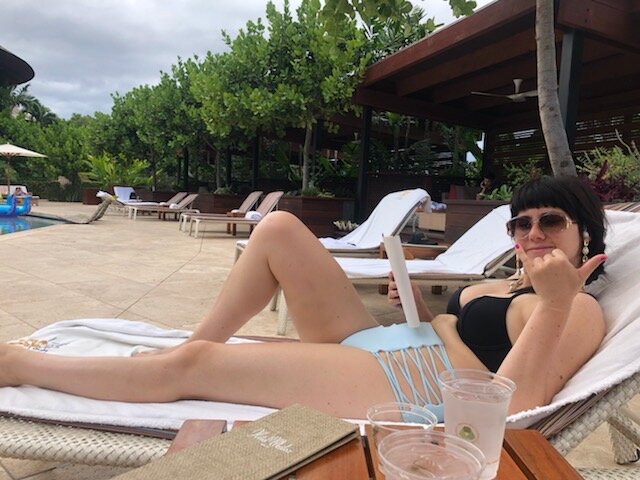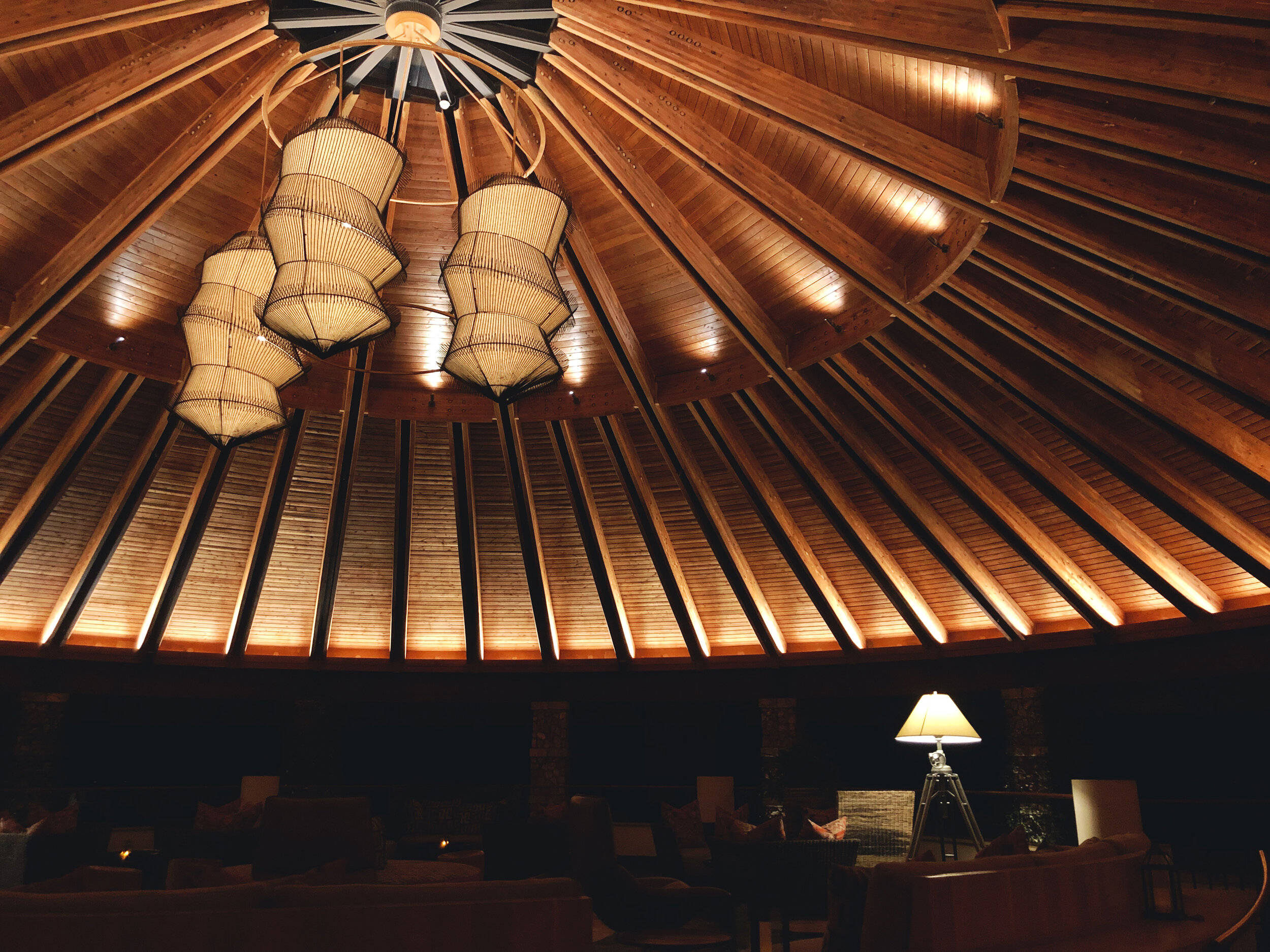 We got to explore a lot of the island and would highly recommend renting a car. We opted for a red Jeep, because sometimes being cliché can feel so good. We were pleasantly surprised to find the island super easy to navigate. Fun fact: the shape of Maui resembles a woman. From Kihei to Paia, we drove around to eat, and also swim (more him) / lay (more me). Plz see below for more. However don't be fooled-Maui is not just sandy beaches. Further inland there's a stunning and lush up-country- not to mention amazing views. We checked out Ali'i Kula Lavender or AKL for short- automatic like. What a magical farm! We obviously drove the road to Hana (ok, part of the road). We did not manage to go the entire way, but would highly recommend checking out the Garden of Eden if you're short on time- or if you just don't like super winding roads with no cell service. If that sounds like you, best to geek-out over the Frank Lloyd Wright's design at the King Kamehameha Golf Club.
Maui has some stunning beaches! Hotel Wailea, although not on the beach, has amazing access to Wailea Beach. Situated between the Four Seasons and The Grand Wailea, the hotel provided all the critical needs: chairs, towels, and water. When we weren't getting pampered, we chilled at Makena Beach and Ho'okipa Beach. We even got to see turtles!
Best for last- the food. We ate well on the island; everything tasted extra fresh. I'm getting hungry just thinking about all the delicious places- tapping out & give it the classic list out- in no particular order.