los angeles vibes
Drove down the 5, for a 72 hr LA getaway…
We can't exactly call ourselves West Side Women given the fact that Beverly Hills was as far as we got to the coast.
You can say that we're saving our "High By The Beach" lifestyle for next trip.
A little bit hipster and a whole lot of fun. The East Side encompassed the low key vibe we wanted. We shopped, we walked, we drank Sex Dust.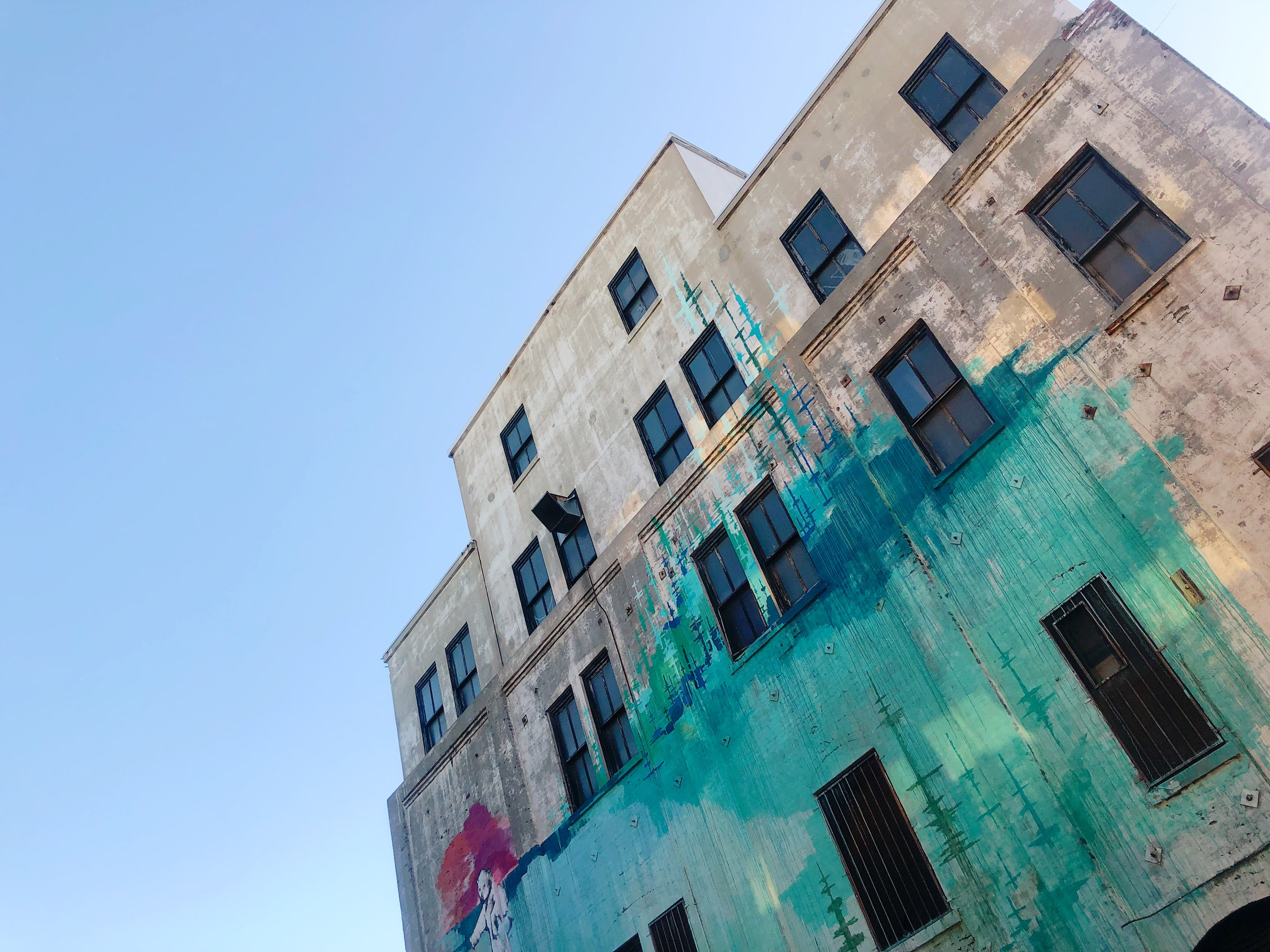 You can take the girls out of the concrete jungle and we'll find our way right back to it. DTLA was off of our usual beaten path, which made it the perfect new place to explore.
There was so much to do & so little time!
These were on our list, but we'll have to wait until the next trip.